In ELA, we learned consonants and vowels. We are also practicing how to use words in a sentence.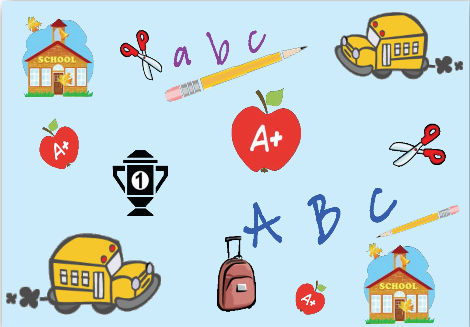 In Math, we are learning number patterns. The students will use the patterns to count within 120. We will also learn how to tell time
In Science, we will be learning about the solar system and how the earth rotates on its axis creating day and night in the world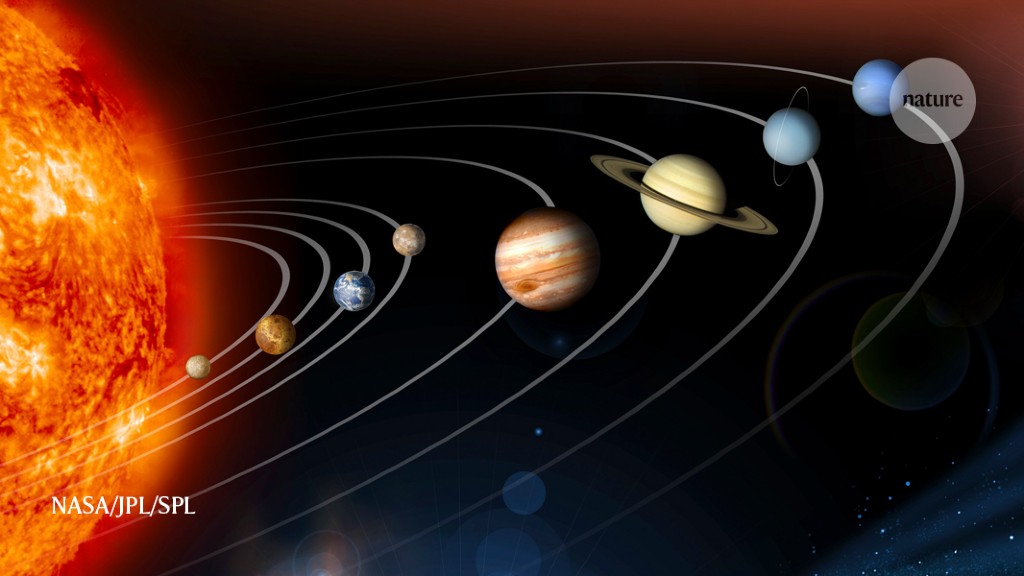 In Social Studies, students have learned about different types of communities. Now, we will be learning about the map of the United States and the compass.
In religion, we will learn about Ordinary time, Lent, and Easter.